COVID-19 Pandemic Update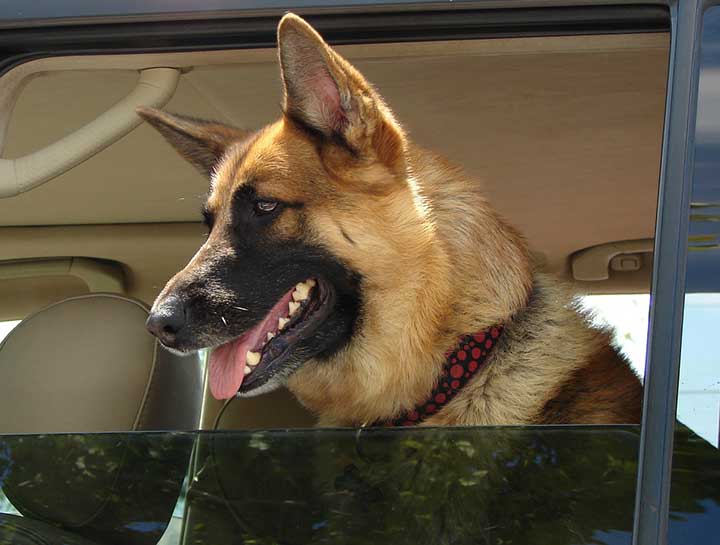 March 1, 2021
Adapted Care
We are now only offering alternative services to help keep everyone safe during this time of Covid-19.
Help to keep our staff safe
So that we can continue to offer health care to pets in need during this time of pandemic we ask: That if you are sick or not feeling well or have been exposed to Covid-19 please have a healthy family member or friend bring your furry family member to their appointment.
Concierge pickup for Prescriptions and Pet Food
Give our hospital a call for your furry family member's prescription or food. Our staff will call you letting you know your pet's order has been completed and is ready for pick up. At this time our staff can take payment over the phone. When you arrive to pick up just give the hospital a call (805) 647-8596 from your car and our staff will bring your order to you curb side.
Concierge Exam
Call and schedule your pet's "Parking lot Exam". After you arrive, give the hospital a call from your car (805)647-8596 a staff member will come to get your furry family member from the car and bring them into the hospital for you. Your pet's Veterinary Nurse will call and go over the patient problem and history. Our doctor will then perform a physical exam and call you in the car to go over the findings and treatments needed to help your pet. Treatments can be performed while you wait, or you can leave your pet with us & we can call you when all treatments are finished. Our Client Care staff will call for payment over the phone and a staff member will bring your furry family member back to the car when their care is completed.
Stay Educated
Our hospital is continuously monitoring the local and global situation regarding the COVID-19 virus though the Center for Disease Control and the American Veterinary Medical Association. We have attached a link so you can learn more about the COVID-19 virus in regards to your pet.
https://veterinarypartner.vin.com/doc/?id=9548687&pid=19239
---

Online Submission Forms
New Client Form - Choose this form if you are new to The Animal Doctor.
New Patient Form - Choose this form if you are an existing client of The Animal Doctor with a new pet.
Exotic Animal Treatment - Consent For Treatment Form